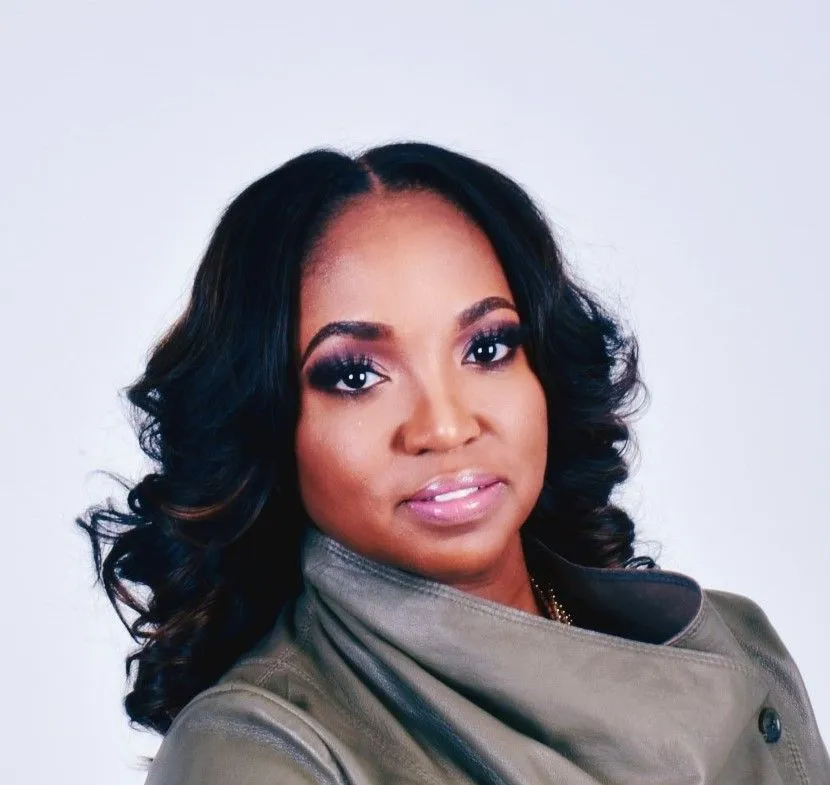 Aja Carr
Aja Carr Favors is an experienced business law and privacy professional. She is a member of the International Association of Privacy Professionals (IAPP). Through the IAPP, she has received two privacy certifications, the CIPP/E and the CIPM. Additionally, she is a member of an esteemed class of privacy leaders, which affords her the Fellow of Information Privacy (FIP) designation.
Ms. Favors comes to TCP with more than 15 years of management experience. She also has experience handling national data breaches and investigations, and experience with HIPAA OCR reporting and desks audits (from her previous work with a national health insurance company).
Ms. Favors was previously appointed to the Illinois African American Families' Commission by former Illinois Governor Pat Quinn. She has also served as Political Director to former Illinois Lieutenant Governor Sheila Simon. She earned a Bachelor of Arts from the University of Illinois at Urbana-Champaign, a master's degree in theology and ethics from Garrett Theological Seminary in Evanston, Illinois, a Juris Doctor from Valparaiso University Law School in Valparaiso, Indiana, and a Master of Arts in public policy and public administration from Northwestern University.
---
Amber Dix
Amber Dix, who prefers to be called "Nicole," was born in Atlanta, GA; however, she was raised, mostly, in Savannah, GA. Nicole decided she wanted to be a Medical Assistant around her eleventh-grade year. She has always had a passion for pediatrics. Nicole grew up in a family surrounded by nurses from fields in labor and delivery to hospice. Nicole is not only honored, but also dedicated, to change lives around her, while also helping the sick become well. During Nicole's free time, she is a vlogger and editor for her personal YouTube Channel.
---
Fatima Pineda
Fátima was born in Atlanta GA . She moved to Mexico, when she was 8 years old. After completing elementary school in Mexico, Fatima moved back to Atlanta to continue school. As time passed, Fatima realized she loves helping others. Because her parents had difficulty communicating with doctors, Fatima learned that she loved assisting people who have difficulty communicating in English. Fatima's parents would go to the hospital frequently, because Fatima's sister with cerebral palsy needed a lot of medical attention. After her sister passed away, Fatima realized she wanted to help others that needed medical assistance or who were in similar situations and needed help translating. These experiences made Fatima realize the career she wanted to persuade, so she went to Fortis College and completed her Medical Assistant studies. Fátima is really excited to join the team at Total Care Pediatrics!
---